Your orthodontic practice in Dusseldorf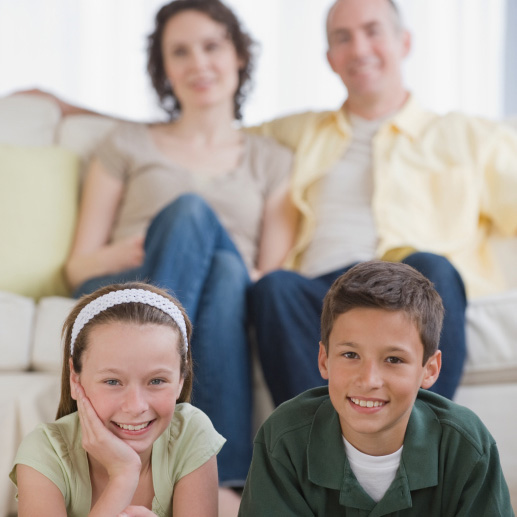 Orthodontics and dentofacial orthopaedics for children, adolescents and adults
Private and public insurances
Preventive interceptions and growth modification treatment
Comprehensive multidisciplinary treatment
Combined surgical-orthodontic treatment
Digital radiography
Modern technologies and hypoallergenic materials
Invisible aesthetic appliances, aligners, lingual orthodontics
We care about your quality of life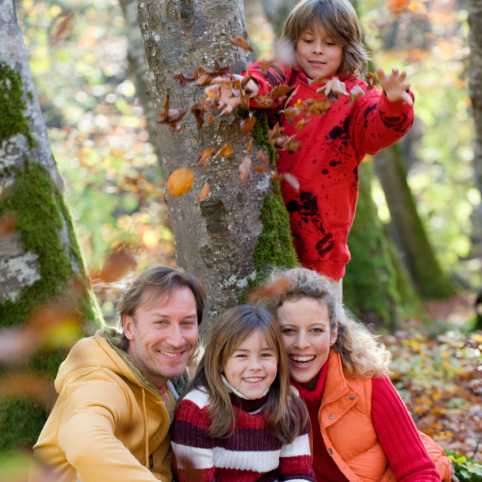 We are specialized in Orthodontics which is the field of dentistry dealing with the detection, prevention and correction of malocclusions and jaw anomalies.
We collaborate closely and coordinate our treatment decisions with the family dentist.
Our treatment spectrum is based on scientific knowledge and extensive clinical experience. On this background and by means of individual treatment approach we strive to achieve the best possible outcome for each patient.
We are convinced that even in times of treatment cost limitations all patients should benefit from a well-founded treatment approach and technological progress.